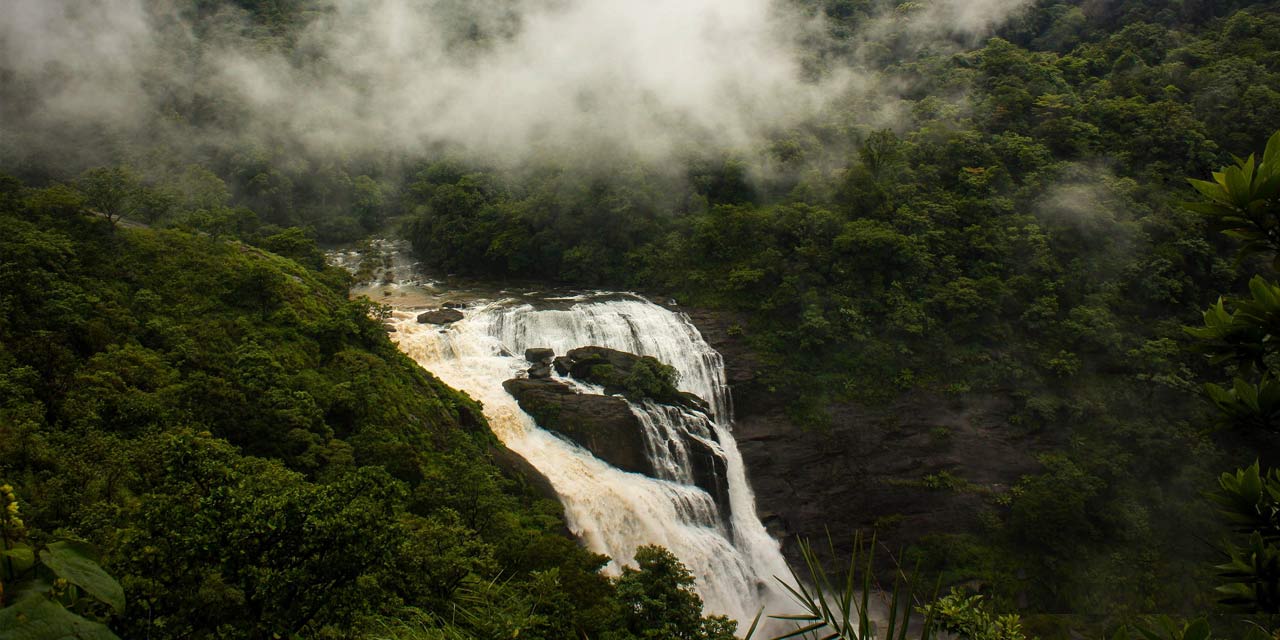 Mallalli Falls Coorg Entry Fee
Mallalli Falls Coorg Phone
---
Rating:
| 4/5 stars
Based on total 45 reviews
Mallalli Falls Coorg Address: Western Ghats, Kumaralli, Karnataka, 573123, India
---
Mallalli Falls are located at the foot of Pushpagiri Hill Ranges in Bettadahalli Gram Panchayat in Somwarpet Taluk of Coorg district. These falls are created when the River Kumaradhara flow down from over 200 feet creating a mesmerising scene which is worth remembering all our lives.
The falls are situated at a distance of 25 kilometres from Somwarpet and 42 km from Kushalnagar. One can hire a private vehicle as well from any of these nearby towns and reach the falls comfortably. There are buses as well from Somwarpet to the Hanchinalli which is the nearest village to water the falls. One can also go till Bidalli, another place which is quite close to Somwarpet. It is just 2.5 km from the falls.
Image Gallery of Mallalli Falls
Tourists can reach the falls by foot as road are quite narrow. The place makes for good trekking with beautiful setting all around to accompany you. The fact that the falls are in the foot of the Pushpagiri peak makes the place a much adventurous trekking point. There might be many leeches on the route and one must be careful while trekking till the waterfalls.
The best time to visit the falls is the monsoon season as during this time the falls have plenty of water. Even the greenery around is at its best during this time. During summer season, the water of the fall almost dries down. Visiting during the months of July to December can be a good idea.
Location Map for Mallalli Falls Coorg