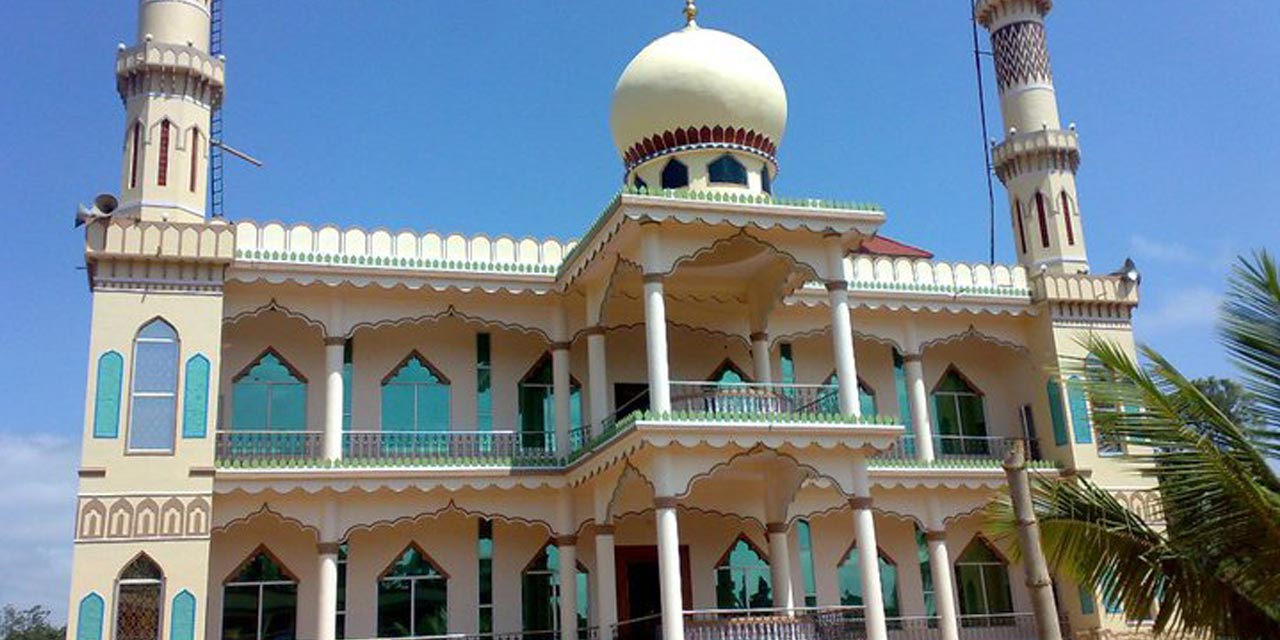 Dargah Sharif of Yemmemadu Coorg Entry Fee
Dargah Sharif of Yemmemadu Coorg Phone
N/A
---
Rating:
| 4/5 stars
Based on total 41 reviews
Dargah Sharif of Yemmemadu Coorg Address: Yemmemadu, Kodagu District, Karnataka, 571214, India
---
Located in Yemmemadu near Napoklu of the Coorg district, Dargah Sharif of Yemmemadu is the most sacred shrines for people of Islamic faith in the Coorg. The dargah is the holy tomb which has been built in the memory of Hazrath Sufi Shaheed and Sayyed Hassan Sakaf Halramir. It was almost 366 years ago when both of these saints arrived from Persia and gave religious discourses. They devoted their life to help poor and serve them.
There is an annual festival of 8 days. 'Urs' is organised here in memory of these saints. Lakhs of religious tourists whose numbers almost goes up to two-three lakh visit the dargah during this time. They come to offer their prayers and seek blessings of the Sufi saints. Devotees are also served with food on the last day of 'Urs'.
Image Gallery of Dargah Sharif of Yemmemadu Coorg
Female devotees are not allowed inside the dargah and thus there are separate arrangements where they can offer their prayers. The dargah and the Urs are maintained by the Yemmemadu Tajul Islam Muslim Jamaat. There is an Arabic Madrasa and an orphanage which are also managed by the Yemmemadu mosque.
To reach the Dargah Sharif of Yemmemadu one can take one of the government buses running from Madikeri which is 35 km away from the dargah. However, if you like to travel on your own and at your own pace, you can hire a private taxi from top car rental companies in Coorg and visit dargah and other sightseeing places of Coorg as well.
Location Map for Dargah Sharif of Yemmemadu Coorg