Admired as a beautiful and popular tourist destination in South India, Madikeri is a lovely paradise in Karnataka that offers a perfect retreat to everyone looking for a relaxing weekend. It is a kind of place that delights people of all age groups with its unparalleled charm and has everything you need to return home refreshed and rejuvenated.
While on one side, the amazing combination of the verdant landscapes, peaceful weather, jaw-dropping views, and unparalleled serenity inspire nature-buffs, sightseeing explorers, and wanderers to flock to this place time and time again, a plethora of recreational activities, on the other side, encourage adventure junkies to bring out the best of adventure in themselves.
Perched 1170 meters high above sea level, Madikeri is a one-stop destination for everyone. This quaint region is sure to leave you spellbound with its many exciting things to do and see throughout the day. So, whether you're traveling alone, as a couple, or with family, you can surely plan a getaway to Madikeri to relax, unwind, and enjoy an escapade away from the hustle-bustle of everyday life.
Wondering why you need to book a 1 Day Madikeri tour package with us? Well, our 1 Day tour offers a quick break from the boring, monotonous schedule. Our 1 Day tour allows you to enjoy the best of the city at reasonable prices. Our 1 Day tour enables you to be just you. Our 1 Day tour lets you reconnect with your loved ones on a deeper level.
Following is the list of sightseeing places to explore with our 1 Day Madikeri tour packages: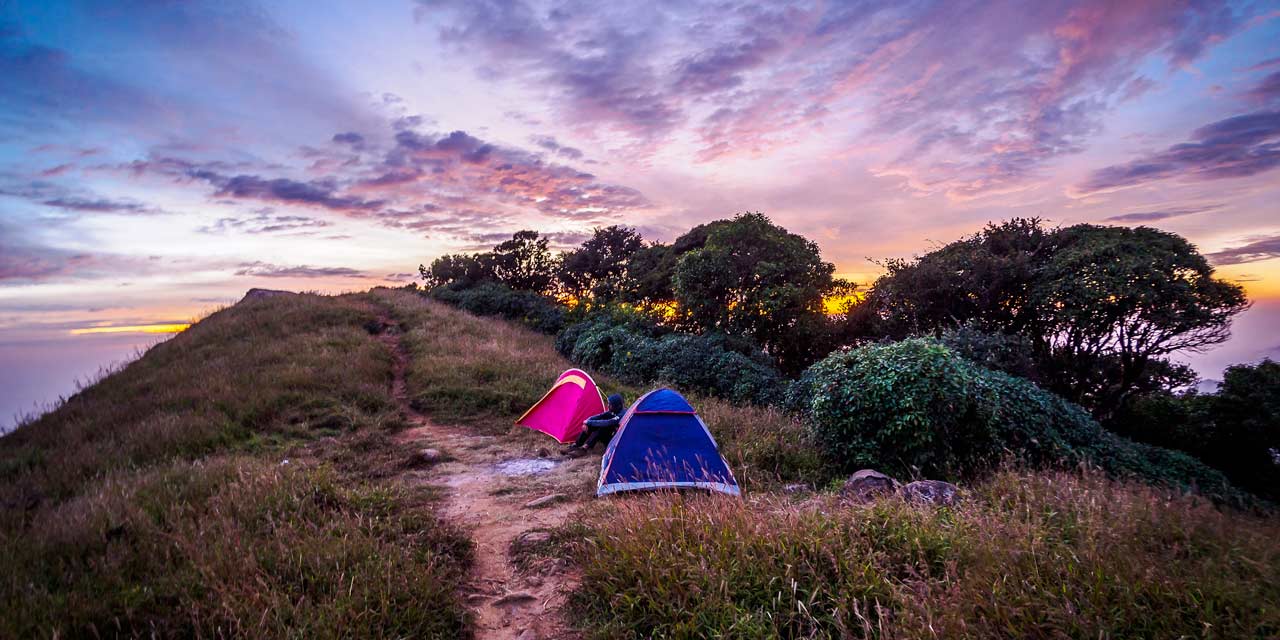 The 3rd highest peak in Karnataka, Tadiandamol Peak is a wonderful tourist attraction in Madikeri that presents numerous trekking opportunities for adventure buffs looking to set their heart racing. It's a moderate to difficult trek that comes with its own set of challenges from the beginning but the overall experience you get once you reach its top is surreal.
Surrounded by dense forests of the Western Ghats, Tadiandamol Peak offers a serene setting with a laid-back atmosphere for people to relax, unwind, and attain peace of mind in tranquility. Here you can enjoy the breathtaking views from a height of approximately 1746 meters above sea level along with soaking in its beauty in your comfort. Don't forget to bring your camera along if you're a shutterbug or an Instagram influencer.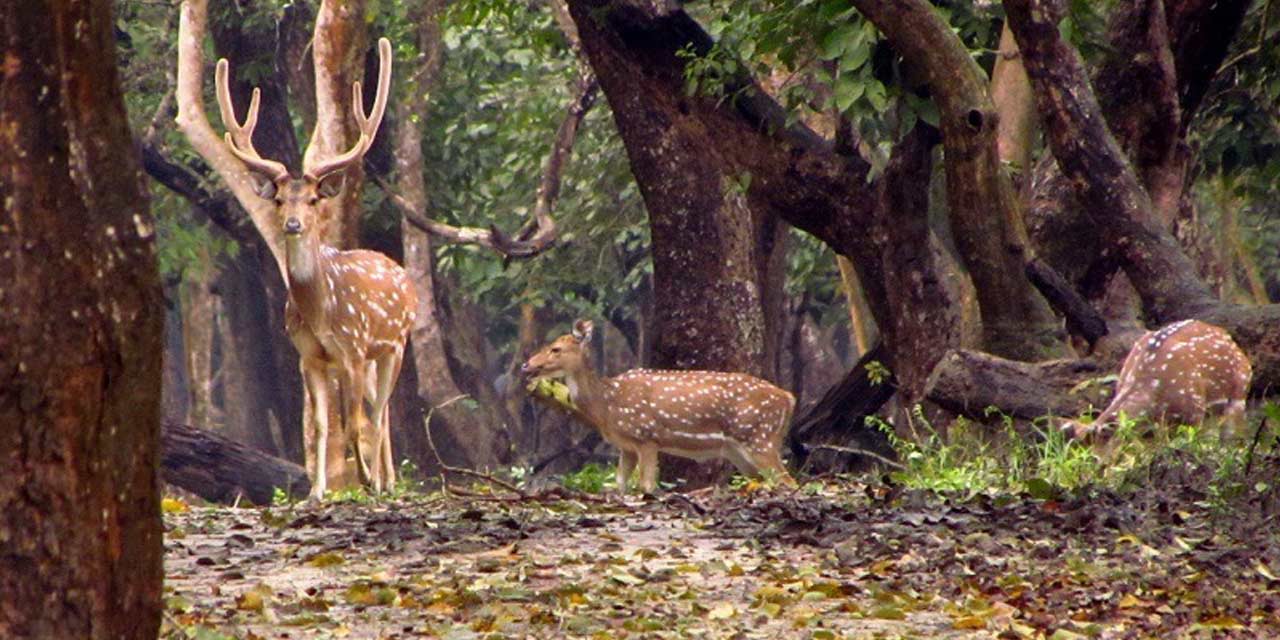 Visit Nisargadhama Island for an idyllic nature retreat. Located at a distance of 30 km from Madikeri, Nisargadhama Island is a stunning island that invites locals and tourists to spend some quality time with their loved ones away from the maddening crowd. It's a picturesque picnic spot that is accessed through a hanging rope bridge and has lovely river-side cottages for an overnight stay.
Kids will love this location as Nisargadhama Island boasts numerous activities to keep the little ones engaged all the time. There is a Rabbit Park, Deer Park, and Bird Park along with a children's playground for families with kids. You can go boating in the Kaveri River to add more fun to your visit. Other recreational activities available at the island for your utmost entertainment are Rope Climbing and Zip Lining.
Dating its history back to the 17th century, the Madikeri Fort is a historical monument that allows you to step back into the time of the bygone era. It is an age-old structure in the heart of the town that still retains its charm today and features spectacular architecture which is no less than a treat to watch.
The moment you enter the building, you will notice the two life-size replicas of the huge elephants placed right at its entrance. A church-turned-museum is also there with many ancient artifacts and antique items related to the region's land.
The Madikeri Fort also houses a temple, a library, and a sculpture of a tortoise that is worth capturing through your camera lens. Please note that the fort remains closed every Monday. Also, you don't need to pay any fee to explore its surroundings as entry is free for all age groups.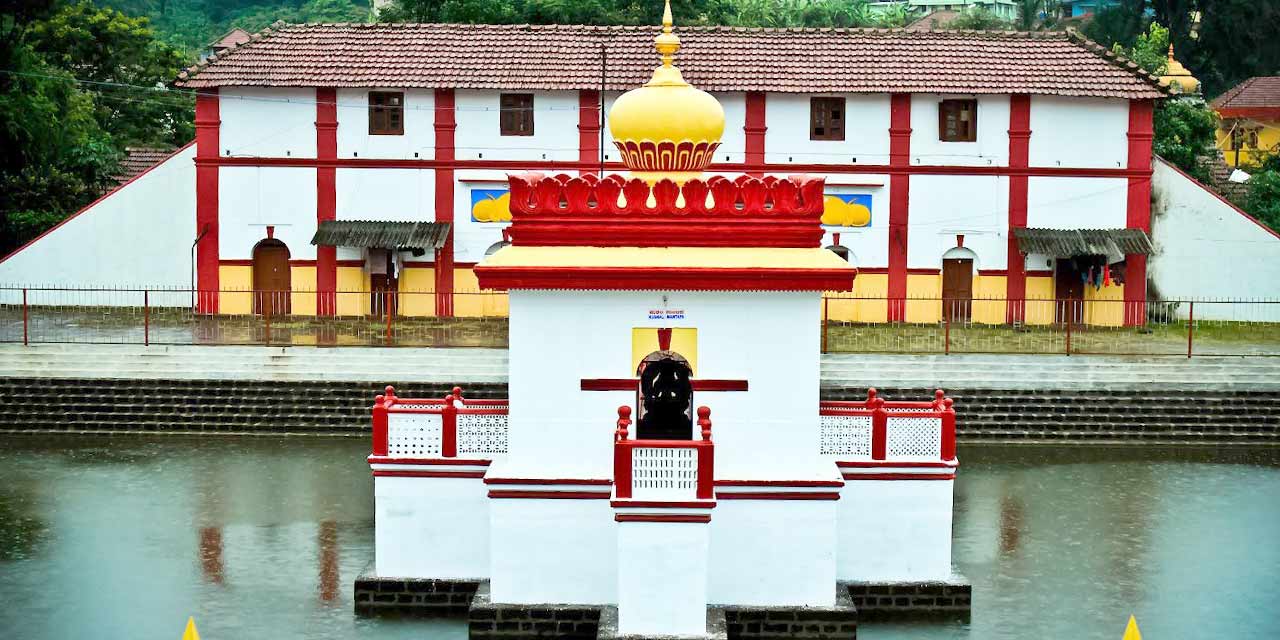 If you wish to be spiritually enlightened on your Madikeri tour, then there is no place better than the Omkareshwara Temple. It is a holy and divine place that exhibits immense serenity around it and makes you feel positive from the inside out as soon as you step into its premise.
Possessing a unique combination of Islamic and Gothic architectural styles, the Omkareshwara Temple was built by King Lingarajendra II in the year 1820 to draw the attention of devotees from far and wide to seek blessings from Lord Shiva.
It is among the popular pilgrimage sites in Karnataka that receive a huge influx of people every year due to its religious significance and is also dotted with a large water tank where you can stop to feed a variety of fishes on your way to the temple.
---
The list of sightseeing places in Madikeri doesn't end here as this town has a lot more to unveil to its visitors. Some of the tourist places that deserve to be seen by everyone are Abbey Falls, Pushpagiri Wildlife Sanctuary, Brahmagiri Hills, Raja's Seat, Dubare Elephant Camp, Nagarhole National Park, Iruppu Falls, Government Museum, and more.
Book an all-inclusive Madikeri tour package with us to enjoy your trip to the fullest. We at Coorg Tourism, a division of Holidays DNA, have designed 1-day, 2-day, and 3-day Madikeri tour packages to cater to your varied holiday needs.
Depending on your trip budget and duration, our team also helps you curate an itinerary of your choice. You can also leverage the discount coupons available with us to have a great time in Madikeri within your budget. Please fill out the Contact Us form to know more.
How to Reach Madikeri?
Madikeri maintains great connectivity to Coorg and the rest of India via all modes of transportation and hence, can be reached by national as well as international tourists through their favorite commute option. Following are the 3 ways to access Madikeri in your own comfort:
By Air: Mangalore International Airport is the nearest airport to this town and it is well-served by various daily flights from different parts of the world. Outside the airport, book a taxi from the list of top car rental companies in Coorg to experience hassle-free traveling to your desired location.
By Train: Next, catch a train to Mysore Railway Station from the major railheads of the country to experience a smooth railway journey to Mysore at pocket-friendly prices. From there, you can sit in a public or private bus to further travel to Madikeri at your convenience.
By Road: For your ease, the Karnataka government operates many buses to and from Madikeri on an everyday basis. The facility of deluxe buses is also available for all those who are traveling from far. Make sure to get the bookings done in advance in case it is peak season.