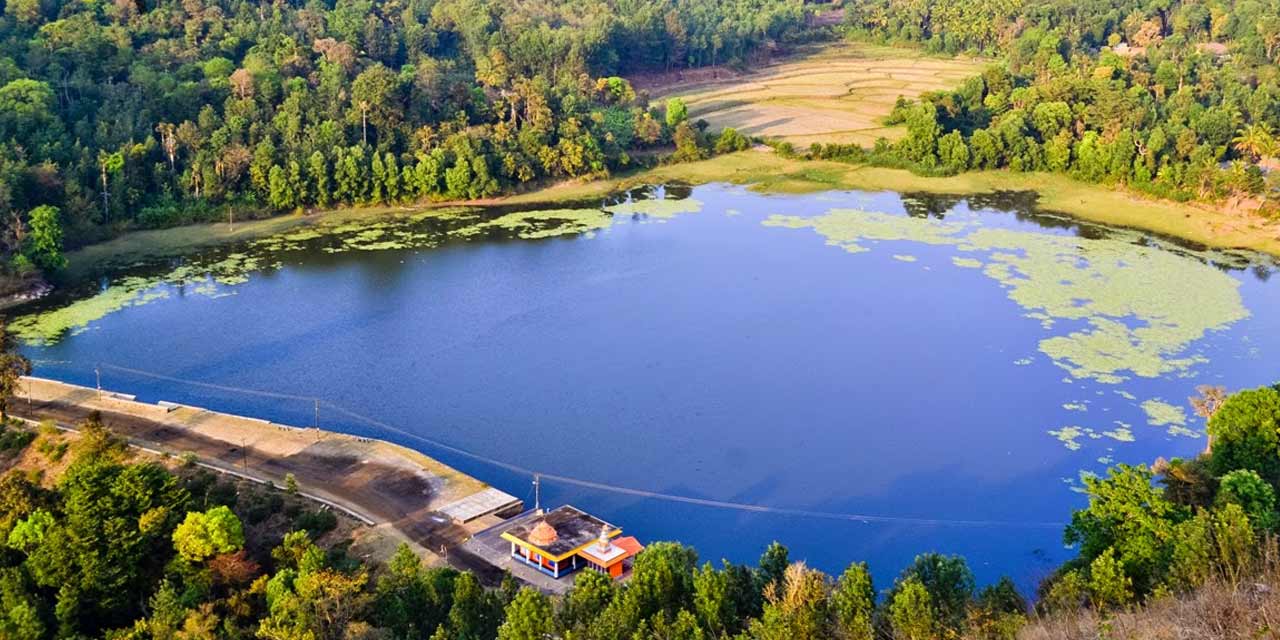 Honnamana Kere Lake Coorg Entry Fee
Honnamana Kere Lake Coorg Phone
---
Rating:
| 4/5 stars
Based on total 46 reviews
Honnamana Kere Lake Coorg Address: Honnamana Kere, Somwarpet, Coorg, Karnataka, 571201, India
---
The biggest lake in the region of Coorg, Honnamana Kere (Honnama Lake) (Kannada: ಹೊನ್ನಮ್ಮನ ಕೆರೆ) is a place that must be visited while on your Coorg trip. It is one of the many tourist spots in Somwarpet which is one of the taluks of Coorg. Honnamana Kere Lake is located in Daddamalthe which is quite near to the village Sulimalthe. Sulimalthe village is at a distance of 6 km from Somwarpet town.
The Honnamana Kere presents tourists with breathtaking sceneries and amazing photographic opportunities. The environment around is relaxing and calm. It is surrounded by majestic mountains, cliffs and huge expanse of coffee plantations creating a beautiful natural setting. Two hills named Gavi Betta and Mori Betta also cover the Lake.
Along with its obvious scenic beauty, the lake has religious importance as well. It has been named after Goddess Honnamma. There is a temple adjacent to the lake as well. The temple is dedicated to the Goddess Honnamma who is said to have sacrificed her life for the wellbeing of the people. Many religious tourists come here to visit the lake. During the festival of Gowri Pooja many newly wedded couples come to visit the lake and pay their offerings.
Along with sightseeing, the Lake also offers various opportunities to outdoor activities such as boating and fishing.
The town of Somwarpet in Coorg offers various others options of sightseeing as well. Some of these are Mallalli Falls along with wild life sanctuaries named as the Pushpagiri Wildlife Sanctuary.
Entry Fee and Timings of Honnamana Kere Lake Coorg
There is no entry fee to visit Honnamana Kere Lake. It is open from 8:00 am to 6:00 pm on all days of the week.
The best time to visit the lake is during the winter season when the weather is pleasant.
Image Gallery of Honnamana Kere Lake Coorg
How to Reach Honnamana Kere Lake Coorg
The nearest bus stand to Honnamana Kere Lake is Madikeri Bus Stand which is approximately 45 km away. From there you can hire a taxi to reach the lake. For a more relaxing trip, you can book a private cab from top car rental companies in Coorg and visit all the popular sightseeing places of Coorg.
Location Map for Honnamana Kere Lake Coorg