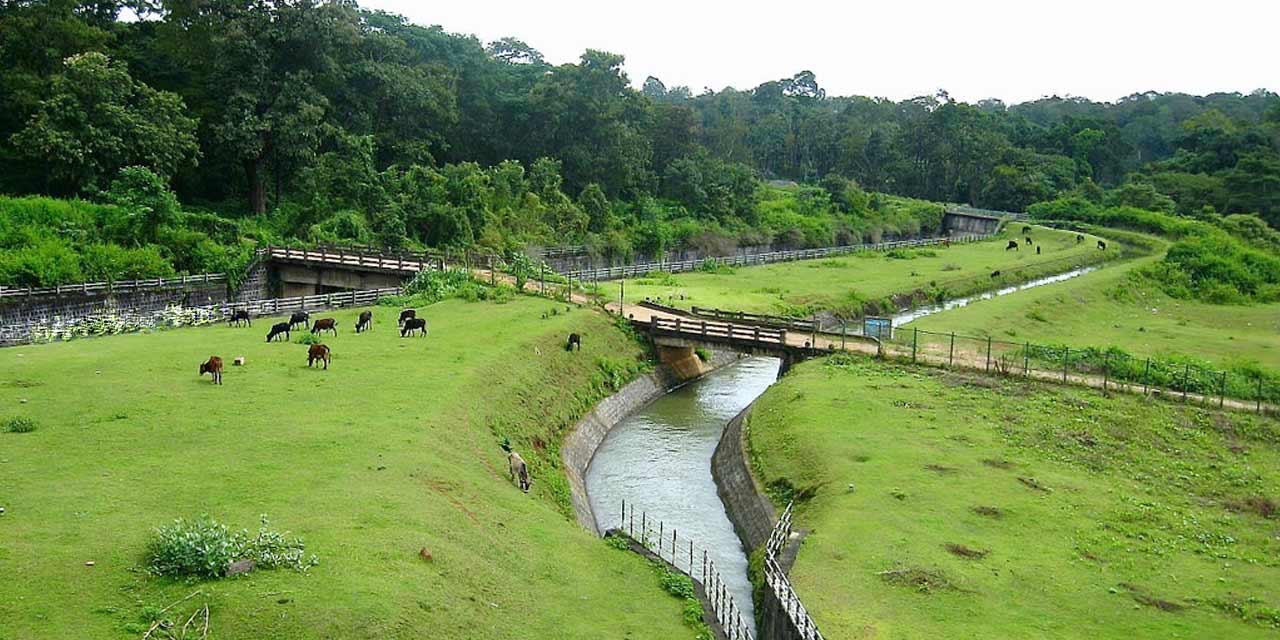 Chiklihole Reservoir Coorg Entry Fee
Chiklihole Reservoir Coorg Phone
N/A
---
Rating:
| 4/5 stars
Based on total 39 reviews
Chiklihole Reservoir Coorg Address: Chiklihole Reservoir, Attur Forest, Karnataka, 571234, India
---
Located in between Madikeri and Kushalnagar, Chiklihole Reservoir is a place worth visiting once on your Coorg tour. It is approximately 15 km away from Kushalnagar and Madikeri. The nearest town to the Reservoir is Nanjarayapattana.
The reservoir has been made on one of the tributaries of the River Cauvery. Although the place is not as popular as other tourist spots of Coorg, it offers some good moments to its visitors. For those looking for some seclusion and privacy away from the crowd, this is the place to visit. You are offered with worth capturing scenic beauty.
Image Gallery of Chiklihole Reservoir Coorg
This large body of water is a perfect place for nature lovers. The area around Chiklihole reservoir which is pronounced as 'Chikli-holey' is bestowed with lush greenery and rich fauna and flora of the forest around creating a pleasing setting to spend a few special moments.
It makes for a great picnic spot and thus wonderful for family outing as well. View of the sunset from here is exceptionally captivating and mustn't be missed if you are at the reservoir. It offers amazing photographic opportunities as well. As there are no shops near the reservoir, it is better to carry all basic amenities with you.
Entry Fee and Timings of Chiklihole Reservoir
There is no entry fee to visit Chiklihole Reservoir. The Timings of the reservoir are from 8 in the morning to 5 in the evening.
Best Time to visit Chiklihole Reservoir
The best time to visit the Chiklihole dam is during the month of June to March. The season of monsoon and winter is best not just because of the pleasant climate but also the dam has more water at this point of time.
How to Reach Chiklihole Reservoir
Coorg is well connected to different cities and towns of Karnataka. The two nearest airports to the Chiklihole reservoir are the Mangalore airport and the Mysore airport at a distance of 166 km and 116 km respectively. From there one can take a bus or book a private cab to reach the reservoir.
The nearest railway station is located at Mysore. Tourists can avail the state buses or book a Mysore to Coorg car rental for a hassle free trip.
If visiting from Kushalnagar, Siddapur or Suntikoppa, one can book a private cab from top car rental companies in Coorg to reach the dam as the Chiklihole dam is not connected by public transport system.
Location Map for Chiklihole Reservoir Coorg